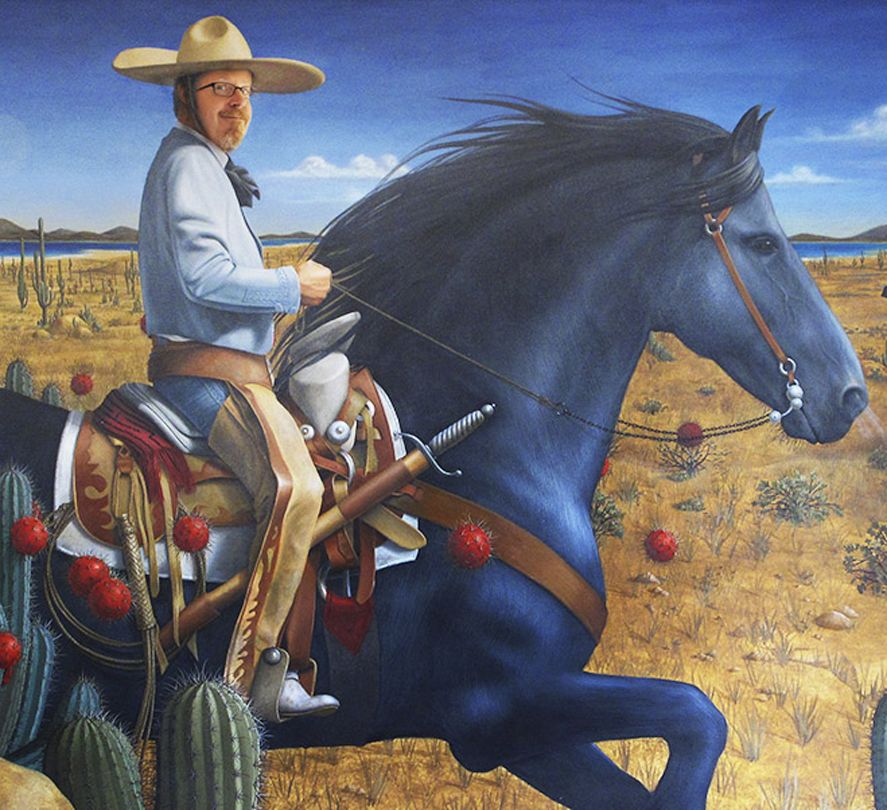 About Fun Don
An award winning, New York City-based photographer and lens-based artist whose broad base of work includes Fine Art, and Editorial photography, installation and performance. Don's work is represented in corporate, private and museum collections as well as being exhibited in numerous prestigious exhibitions and shows in the U.S. and Asia.
Artist, consultant, curator, lecturer, Don's work has appeared in publications around the world, including Vogue Belleza, Harper's Bazaar, Elle, Town and Country, Art in America and Marie Claire to name a few.
As a Master printer, Don produces large format, museum-quality prints of his own work on a multitude of mediums, as well as printing for other select artists from around the world. He was the first fine art photographer to have access to and print on Corning Gorilla Glass.